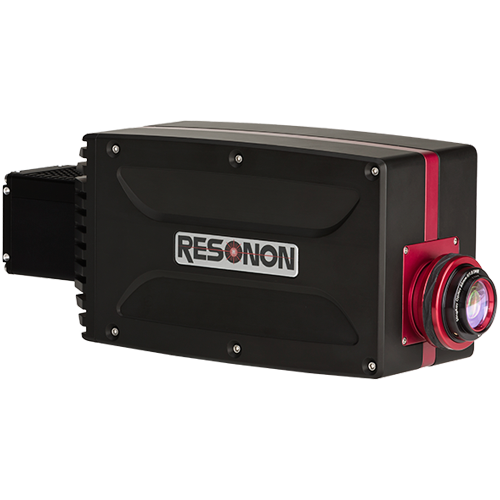 Hyperspectral Imaging Camera
Pika IR
• The Pika IR hyperspectral camera is Resonon's most affordable Near Infrared imager covering the 900 - 1700 nm spectral range.
It is capable of high speeds (520 fps) and has excellent image quality.

• The Pika IR is an inexpensive option for researchers who need infrared spectral imaging data. It can be used with our laboratory benchtop system, outdoor system, and airborne remote sensing system. If very high precision data is required then the Pika IR+ is recommended.

• All Resonon hyperspectral cameras, including the Pika IR, use a pushbroom (i.e. line-scan) approach to imaging.